Picture 5 of 6 from Album Randoms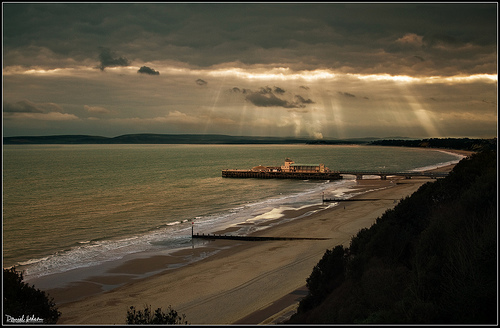 I took this photo on a cliff overlooking the coast and the Pier at Bournemouth.
I feel I was blessed with the view of shafts of lights through the clouds.

It looks so surreal and calm, it was in fact freezing and windy. but you wouldn't know if I hadn't of said.